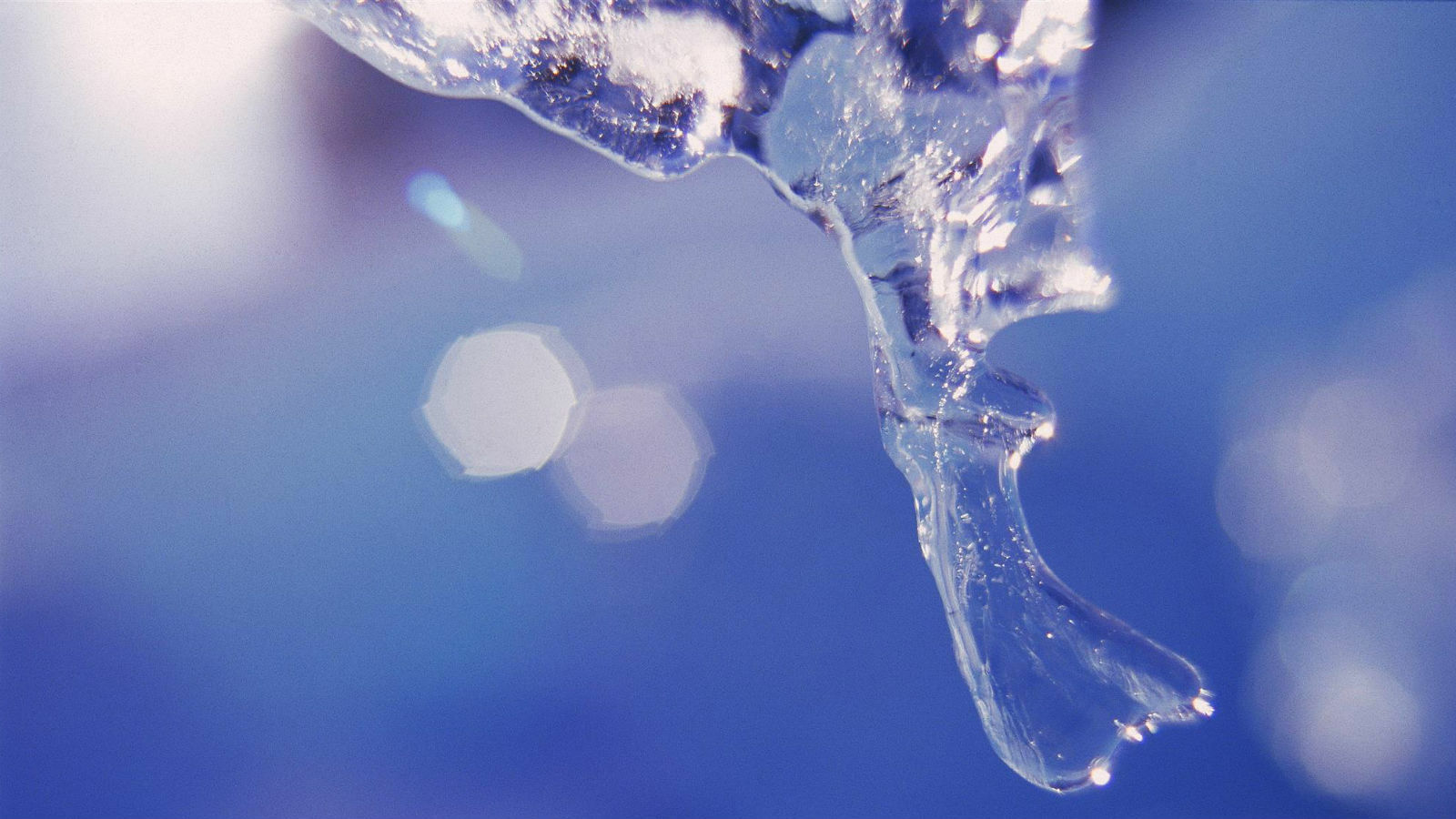 An EU Initiative to Support International Policy to Reduce Black Carbon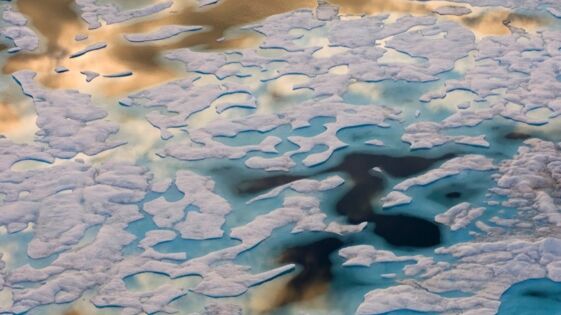 Promoting clear commitments and targets for reducing black carbon emissions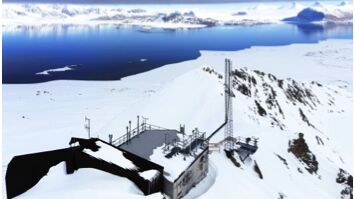 Enhancing international cooperation on black carbon policy in the Arctic region
Arctic Black Carbon impacting on Climate and Air Pollution (ABC-iCAP)
The Arctic Black Carbon impacting on Climate and Air Pollution (ABC-iCAP) project is an EU-funded initiative supporting collaborative actions on the reduction of black carbon emissions from specific source sectors impacting the Arctic. Synergies with other short-lived climate forcers such as methane will also be explored. The project builds on the earlier EU-funded Action on Black Carbon in the Arctic (EUA-BCA) that was implemented between 2018 and 2021.
The focus of the new project is on stakeholder engagement, awareness building and knowledge sharing. It will continue to address the sources of black carbon that are of particular relevance to the Arctic, i.e., sources associated with gas flaring, wildfires / open burning, transport and residential heating. The project addresses elements of the 2021 revised EU Arctic Policy and priorities established under the European Green Deal initiative and will contribute, in particular, to work under the Arctic Council and UN ECE Air Convention by:
Promoting national, regional and international collaboration to build and share relevant knowledge, raising awareness, conducting communications and outreach, and performing expert analysis with strategic partners and stakeholders;
Enhancing collaboration with non-EU Arctic countries, in particular Canada and the USA;
Contributing to work addressing black carbon and methane under the Arctic Council, UN ECE Air Convention and Barents Euro-Arctic Council; and
Increasing awareness and knowledge sharing in cooperation with international and regional actions to reduce black carbon emissions under the Climate and Clean Air Coalition (CCAC), OECD, UNFCCC / IPCC, World Bank's Global Gas Flaring Reduction (GGFR) partnership and the International Maritime Organisation (IMO).
AMAP Secretariat is responsible for co-managing project implementation together with the two implementing partners in the Action:
Finnish Environment Institute (SYKE)
Swedish Environmental Research Institute (IVL)
and eight project key partners:
Carbon Limits, Norway
Environment Agency of Austria (EAA)
Finnish Meteorological Institute (FMI)
International Climate and Cryosphere Initiative (ICCI) – Europe (Sweden)
International Institute for Applied Systems Analysis (IIASA) (Austria)
INTERACT Non-Profit Association (INPA) (Sweden)
Norwegian Institute for Air Research (NILU)
Norwegian Institute for Public Health (NIPH)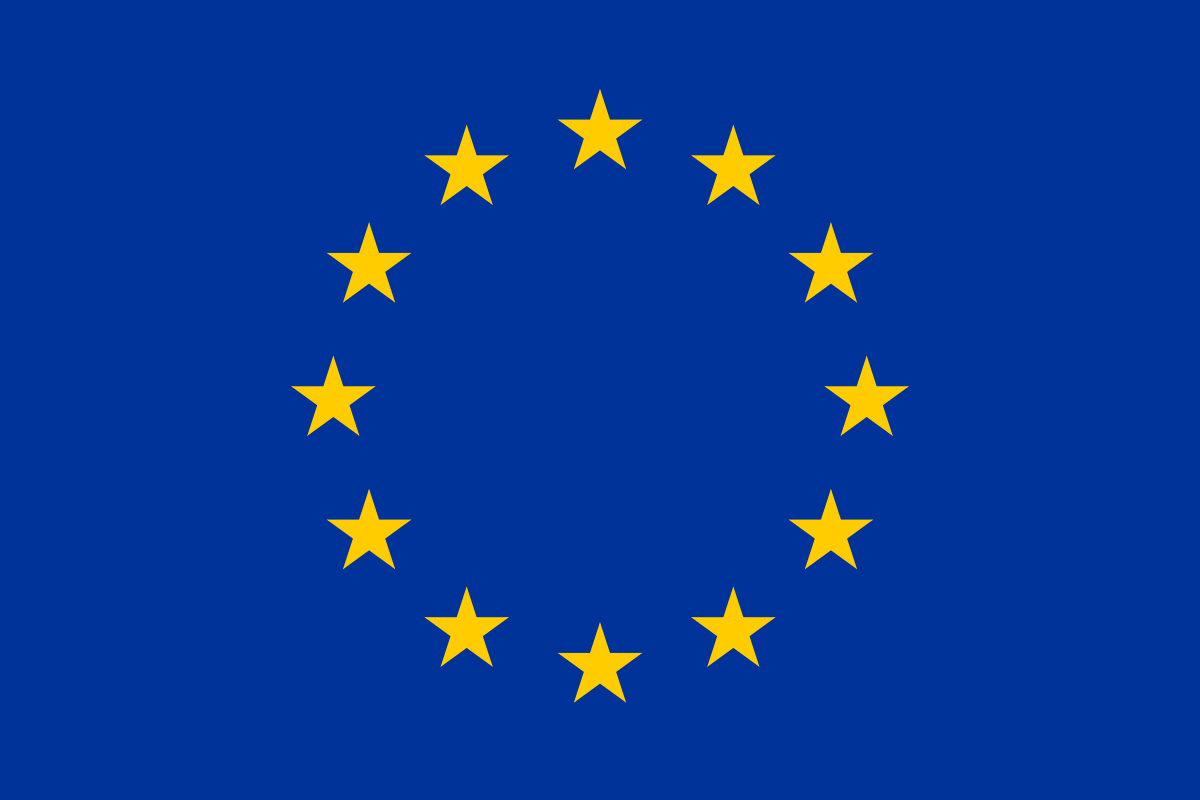 An EU Partnership Action
The ABC-iCAP will be implemented over two-years (2022–2023) supported by an EU Partnership Instrument grant of almost 820,000 EUR